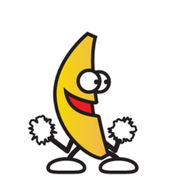 Hello there, good citizen. I am Golfpecks256, a veteran Wikia contributor. I joined Wikia on December 22, 2015. However, I've been a reader of Wikia since 2008, and I've made some scattered contributions from 2011 — 2013. I also joined Wikipedia on April 15, 2016.
I have held the office of administrator / bureaucrat on some wikis here. I was also briefly a community council member. I am part of the Joe Biden WikiProject over at Wikipedia. My interests include innovation, public policy, and politics.
I have mostly retired from Wikia since the induction of UCP, so you may not get an immediate response if you try and contact me through my talk page. However, I will try to respond from time to time.